Buyers of Diamonds
Jewelry & Fine Watches
Unlimited Buyers & Lenders
We Ensure 100% Security & Privacy
37 West 47th St #203
New York, NY 10036
Take the elevator entrance to suite #203
With over 30 years of experience, we strongly advise that if you're considering selling, you should get an offer from us first!
Unlimited Prices Paid
for Luxury Jewelry for 30 Years
Call us to schedule an appointment whether you want to sell or obtain a loan, we have a safe and secure location that includes unlimited funding capabilities, no matter the items value, we will give you the most competitive price for it.
 Unlimited Buyers is a family owned and operated company in NYC's Diamond District. We buy and provide collateral loans for all gold, silver, platinum, diamonds, watches, gold and silver coins, antique, estate and designer jewelry. Call for more information or come by during business hours. Call – 212-764-6725 for a quote or to make an appointment.
Our motto is simple, we provide the most cash for luxurious items like jewelry, diamonds, watches, gold and more. We offer an unlimited funding option where we lend or buy for the highest amount possible guaranteed.
Our promise is that we make the process as simple as possible. We offer an honest evaluation on all watches, fine jewelry, diamonds and gold bullion possible at the best price possible. If you choose to sell, we provide immediate payments by cash or wire transfer. There are no commissions or hidden fees.
Sell or get a loan at the most competitive rate in the industry.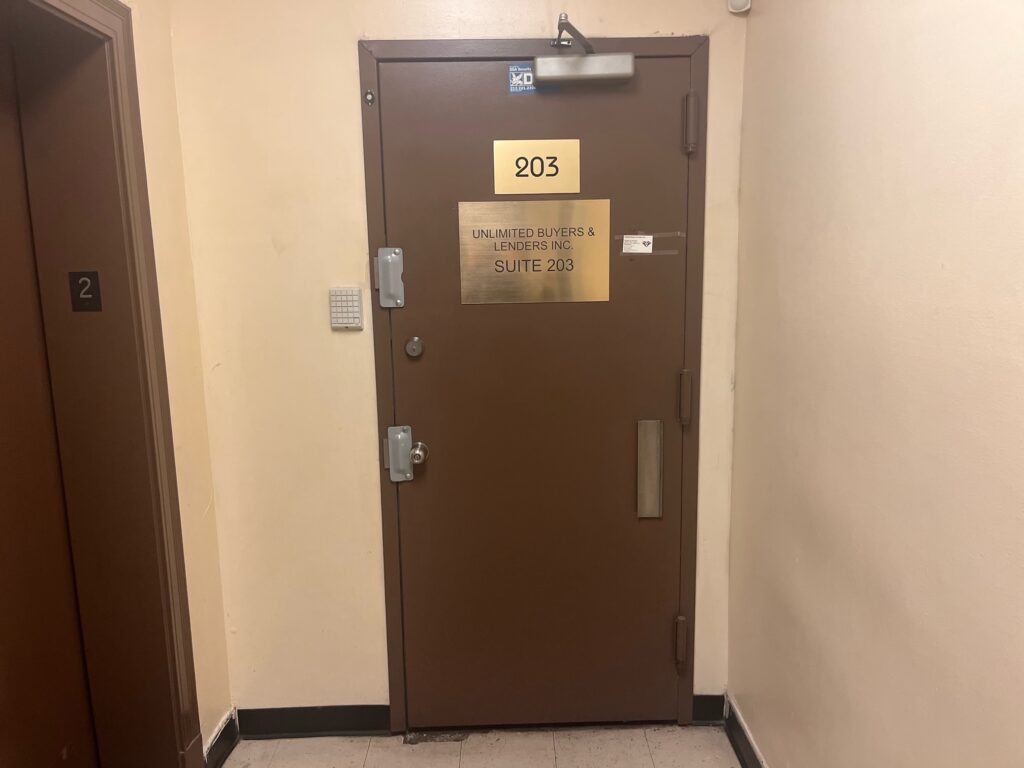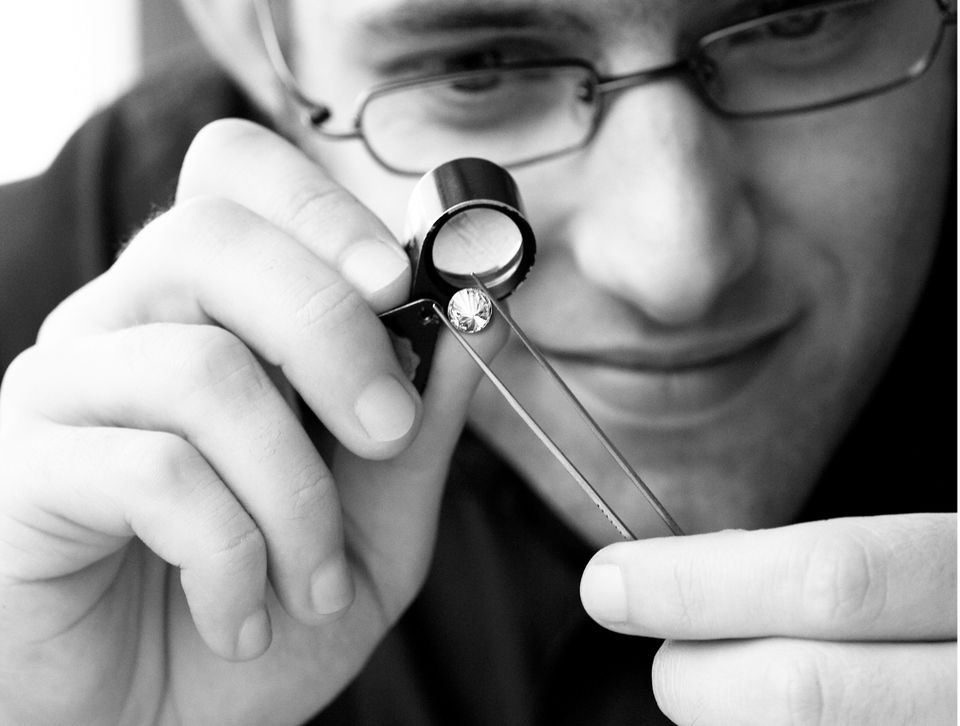 While selling some unwanted items on the block I decided to sell my diamond engagement ring that I don't where anymore and have no use for it. The buyer was great, informative and easy to work with. I feel like I got a great price for something I don't even need any more. I like the fact that this diamond buyer specializes in diamonds and jewels and has a vast knowledge about diamonds.
Christine Montijo
New York, NY
I have been selling my Jewelry to Unlimited Buyers for years. They pay a great price because they eliminate the middleman when selling precious metals and pay up to 100% on gold and silver. I also buy and sell luxury watch brands and sell them Rolex watches that I buy for a profit.
Dante Crawford
Brooklyn, NY
What sets us apart from the competition
Serving Our Clients 100% Satisfaction is our Goal
We pride ourselves on offering the most competitive prices for your jewelry. Call us today to and let us serve you.
Watch Our Exclusive News Videos